A pair.
LOVE!
This is after I painted them and they are stacked, but they look sort of cool that way!
Don't you love the bonus book holders on the bottom?
Here is before...I just sanded the tops down.
Then Old White chalk paint swoops down for the rescue!
Cute details
...little cottage or
girly..
.just the type of thing I enjoy painting...
Wouldn't they look great by twin beds?
Thanks for making such fun paint Annie and so easy to use!
By the way...I'm having a sale on these burlap and linen pillows today
HERE.
Stop on by and check out the prices...
HALF off today!
Linking up: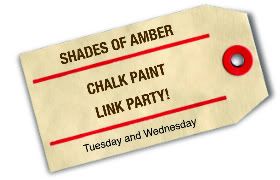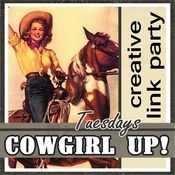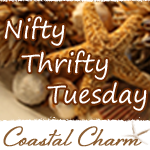 Pin It