Do any of your projects start out like this?
I wonder if I could paint this furniture like that or use this finish or that wax? I have to say many of my projects do! The other day I was wondering about trying chalk paint on metal...I had heard you could use it, but I wanted to try it out for myself! ( I'm hard headed that way!)
Here's my metal 5 gallon container...I loved the shape, but wanted to jazz it up with some color!
I also painted some frames while I was at it!
See the lettering detail now?
I love the blue and orange combination...I used Provence Chalk Paint!
It's better, don't you think?
Have you tried Annie Sloan Chalk Paint YET?
What are you waiting for????
Annie continues to add new colors also.
Here are 2 places you can buy it! Both have wonderful service and have helpful advice!
Linking Here today: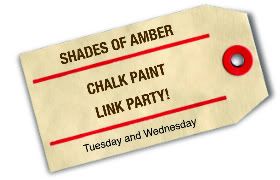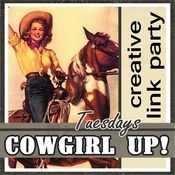 Pin It